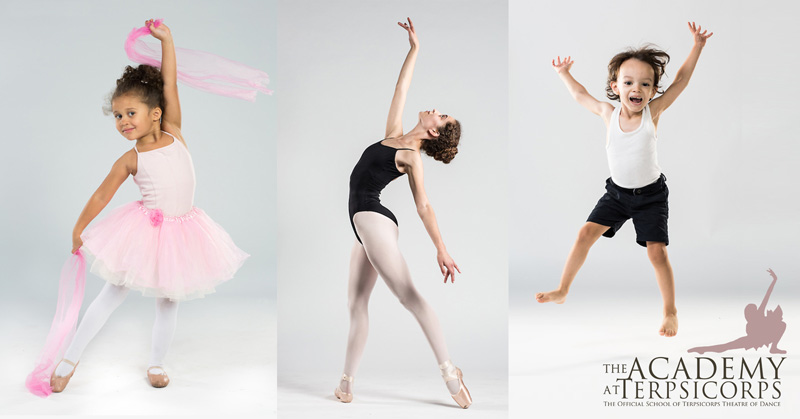 About The Event
DATE:
Wednesday, June 7, 2017
TIMES:
5:30-6:00pm – Meet at the Academy at Terpsicorps (1501 Patton Ave, Asheville, NC 28806) to watch a preview performance
6:00-6:30pm – Bowling Check-in at Sky Lanes
6:30-9:00pm – Bowling and Good Times!
COST:
$25 at the door per bowler – entrance fee waived if bowler has more than 5 sponsors or collects more than $50 in donations.
Join us for a great night of bowling madness!
Arrive at the Academy at Terpsicorps promptly at 5:30 for a preview of Terpsicorps Theatre of Dance's upcoming professional performances of "Together We Soar" at 5:30pm.  Then make your way over to Sky Lanes to register at 6, and the two games of bowling begin at 6:30.
If you haven't been to Sky Lanes in a while, its quite swanky these days!  Complete with great local beers for the adults and yummy kid friendly treats for the family, its a hipster family paradise.
Start getting your team together today.  Use this website to sign up as a team or individual player and fundraise before the tournament, or, if you cannot make it, support your favorite team, bowler or dancer by donating on their behalf.
To play find a minimum of five people or businesses to sponsor you, or you can pay $25 at the door. Gather some friends to form a team or come on your own to bowl with other players who care about supporting professional dance and dance training in Asheville… while having fun. Our Academy families are encouraged to join together with their classmates to form teams.  Bowling for Ballet is also a great team-building exercise for your office or other group. It is definitely a fun evening out!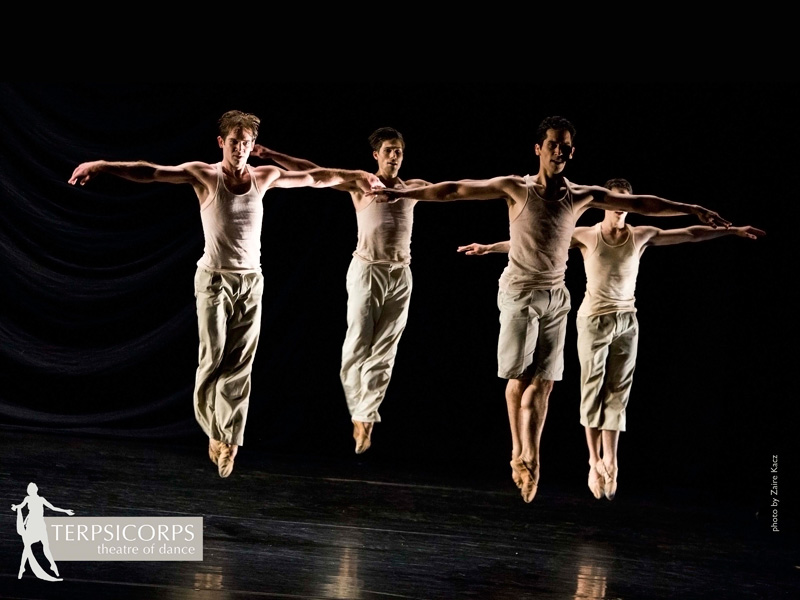 PRIZES!
The Academy family that raises the most money (at a minimum of $200) gets $150 towards an Academy summer camp of their choosing.
The team that raises the most money (at a minimum of $300) gets 1 ticket each for Terpsicorps Theatre of Dance's opening night performance, Thursday, June 22, 8pm.
The individual who scores the most points gets a Terpsicorps t-shirt, and some other swanky merch.
Proceeds from this event will support Terpsicorps' Fifteenth Annual Summer Season, TOGETHER WE SOAR and help defer the cost of summer overhead for the Academy, a significant concern as revenue drops greatly during the summer months.
Get Involved!
Team Captain – recruit a team to bowl and drive fundraising efforts (4-6 bowlers per team).
Bowler – join a team and collect donations to support Terpsicorps Theatre of Dance. Don't have a team? No problem. We will pair you up with one!
Donor – sponsor your favorite dancer, bowler or team to help raise funds for Terpsicorps.
Welcome Bowlers!
You can either setup a new team now by clicking the Register a Team button below, or request to be added to an existing team by clicking the Register to Bowl button below.
Registration Instructions:
Select one of the following options to begin your registration, then spread the word! If you have more friends than will fit on one team, have them create another.  And remember, the team who raises the most money wins the best prize.  Get on that social media and raise some cash!
STEP 1: ORGANIZE A TEAM OF 4-6 PEOPLE (including yourself). Recruit 3-5 other team members (dance classmates, friends, family, co-workers, anyone willing to have fun) You do not need bowling experience, skill or even coordination for this ridiculous event.
STEP 2: REGISTER YOUR TEAM at www.bowlathon.net. At this website you will be able to keep track of your team members and donated money. Choose a team name – the lane will be reserved under whatever crazy name you come up with.  It can match your costume, if you choose to wear one!
STEP 3: LEAD YOUR TEAM'S FUNDRAISING EFFORTS by encouraging friends, family, co-workers, and others to donate to your team, much like a walk-a-thon. The team who raises the most money ahead of the event will win a prize!
You can direct donors to this website, where they can pay with a credit card and donate on behalf of an individual bowler or team. Team fundraising progress will be updated regularly. Check the "Event Status" page to see how your team is doing along with others!
CLICK HERE to download a sample email. Feel free to get way more creative. We suggest filming a short clip on your phone of yourself bowling to go with your email.
Tax receipts will be available upon request.
Donations paid with a check can be mailed to the address above.
STEP 4: TEAM CAPTAINS WILL RECEIVE updates to share with each team member. Share with your team tips we will send you on fundraising and updated information on the tournament.
See you in the gutter!
Sponsorship Opportunities