How to Participate:
Grab up to five of your favorite people to bowl with you, join an existing team or sign up as a single bowler.  No bowling experience is necessary! Get started right away… pick your team, select a team name, and sign up!
Click Here to register your team. Choose a team name. Each team may have up to 5 bowlers.
Come bowling with us!  You can join an existing team or let us assign you to a team that needs bowlers. The team registration fee is $150 per lane ($30 per person) and includes bowling shoes, 2 hours of bowling and a rally towel for each team member. Register to Bowl Here.  Single bowler registration fee is $35 per person in advance, $45 at the door.
You can direct friends and family to this website to make their donations on behalf of your team with a credit or debit card through PayPal (PayPal account is not required). The website will keep track of your progress. It's that easy!
Team Captains – please make sure all of your teammates know the date, time and location of the event. Please arrive 15-30 minutes early to check in, get your shoes, and get any special instructions. Don't forget your socks!  Alternates may be available.
How It Will Work:
We will bowl in 9 Pin No Tap fashion.  Each team member will bowl once in each of 5 frames.  The goal is to get as many strikes as possible.  In the Opening Round, 9 pins down equal a strike.  It will be scored the best 2 out of 3 games.  Extra roll: $10
Semi-Finals will have 6 teams compete as described above (based on 12 lanes).  Extra roll: $15
Finals will be the Top 3 teams competing.  Best 2 out of 3 games, strikes only will count! Extra roll: $25
Lane Sponsorship: $300
A Lane Sponsorship gets you banner signage on the lane, a team of 5, shoe rentals, bowling for 2 hours and rally towel for each team member.
Donate:
Make a donation to a team or individual bowler, or donate to the event. You can donate any amount you'd like. All donations are appreciated! DONATE NOW!
$5,000.00 Goal / Current donations $1,250.00
To donate on behalf of a team or bowler, please click on a name below
There are no teams in this session
---
Sponsorship Opportunities
Lane Sponsorship
Includes benefits below:
Banner signage on the lane

A team of 5 bowlers

Shoe rentals

Bowling for 2 hours

A rally towel for each team member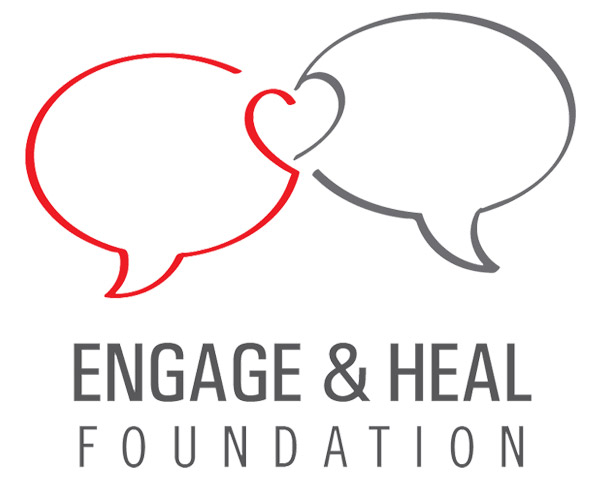 About the Engage & Heal Foundation
OUR PURPOSE
Engage & Heal Foundation's mission is to erase the stigma about mental health and encourage conversation to shatter the silence.  Engage and Heal is the acronym for Erik Hanson, my daughter's best friend who died by suicide in august 2018.  In his honor, we founded a scholarship and we raised over $10,000, awarding three $2,000 scholarships to football players without a Division 1 offer and in need.  Last year, we awarded 1 scholarship to a young man looking to pursue his gymnast dreams at the University of Michigan.
Through our efforts, we strive to bring the topic of mental health into the open and educate our community.  By helping everyone become more aware of the warning signs, we can aid them to reach people who feel unheard and disconnected.  Our understanding and our presence are the first step in the healing process.
Our goal is to host education sessions, panel discussions, and forums to help further shatter the silence and open the dialogue.