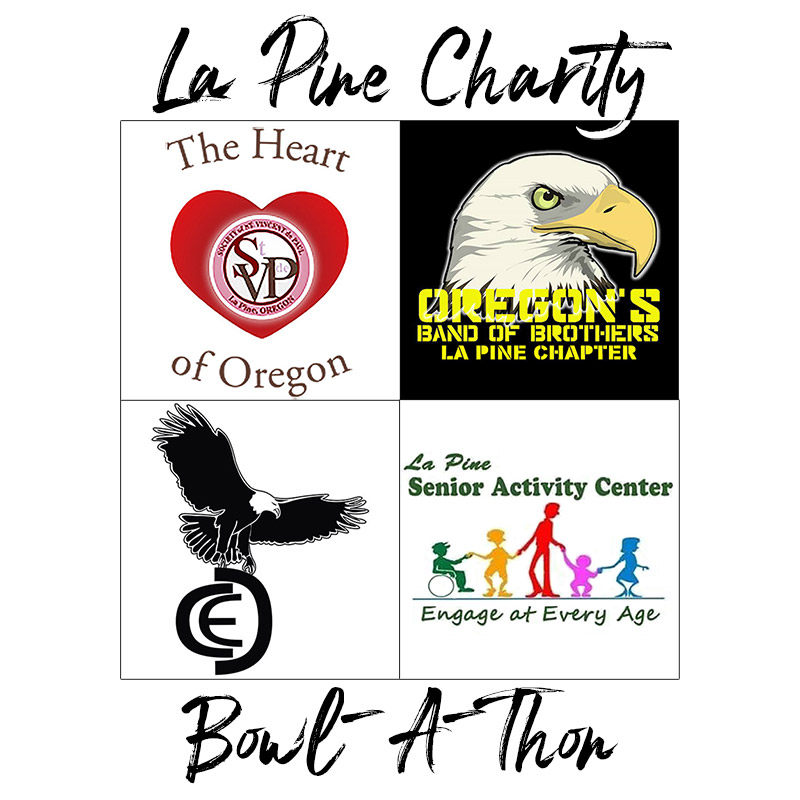 Participate:
Come Bowl With Us!
Click Here to create a new team. Choose a team name. Each team may have up to 4 bowlers.
Come bowling with us!  You can join an existing team or let us assign you to a team that needs bowlers. The team registration fee of $100.00 includes bowling shoes and 1 hour of bowling. Register to Bowl Here
You can direct your family and friends to the website to make their donations on behalf of you or your team. The website will keep track of your team's progress. Donations can be made by credit card online, or donors can mail a check.
Team Captains – please make sure all of your teammates know the date, time and location of the event. Please arrive 15 minutes early to check in, get your shoes, and get any special instructions. Don't forget your socks!
PRIZES will be given for team who fundraises the most and team who bowls best.
Event Will Also Include:
Live Music
Silent Auction
Raffles
Sponsored Booths
Food Trucks (food for purchase)
How to Contribute:
Sponsor: There are two sponsorship levels that include great benefits. (See Sponsorship Opportunities below.) SPONSOR NOW!
Donate: Make a donation to a team or individual bowler, or donate to the event. You can donate any amount you'd like. All donations are appreciated! DONATE NOW!
SET A GOAL. Don't underestimate yourself.
START EARLY. Don't wait until the last minute. It's never too early.
JUST ASK. Don't be afraid. Ask everyone: family, friends, neighbors, co-workers, etc.  Remember that your friends and family want to support you!
SEND A LETTER or EMAIL. Write a simple letter to friends and family members. Tell them why you are bowling and ask them to support you by making a contribution. Include a return envelope by mail and a link to our donation page for online donations (www.bowlathon.net/manage/event/la-pine-charity-bowlathon-2022/donation/create).
If you will be paying by check, please Make check payable to Camp Eagle Cap and mail your check to Camp Eagle Cap, PO Box 44, Powell Butte, OR 97753
$5,500.00 Goal / Current donations $2,590.00
To donate on behalf of a team or bowler, please click on a name below
There are no teams in this session
---
Sponsorship by:


Terri Buxton Principal Broker La Pine Realty
Sponsorship by:


La Pine Park and Recreation District
Sponsorship by:


Farmers Insurance La Pine/Bend
Sponsorship by:


Homes For Heroes - John L Scott
Donation by:
For Team: Split Happens - DCT
Donation by:
For Team: Split Happens - DCT
Donation by:
For Team: Split Happens - DCT
Donation by:
For Team: Split Happens - DCT
Donation by:
For Team: Split Happens - DCT
Sponsorship Opportunities
Title Sponsor
Includes benefits below:
Registration for one team

Booth/Table at event

Advertising on all marketing materials

Banner hung over lanes
Booth Sponsor
Includes benefits below:
Booth/Table to be setup outside during the event
ABOUT THE CHARITABLE ORGANIZATIONS
Psalms 127:3 "Behold children are a heritage from the Lord, the fruit of the womb, a reward."