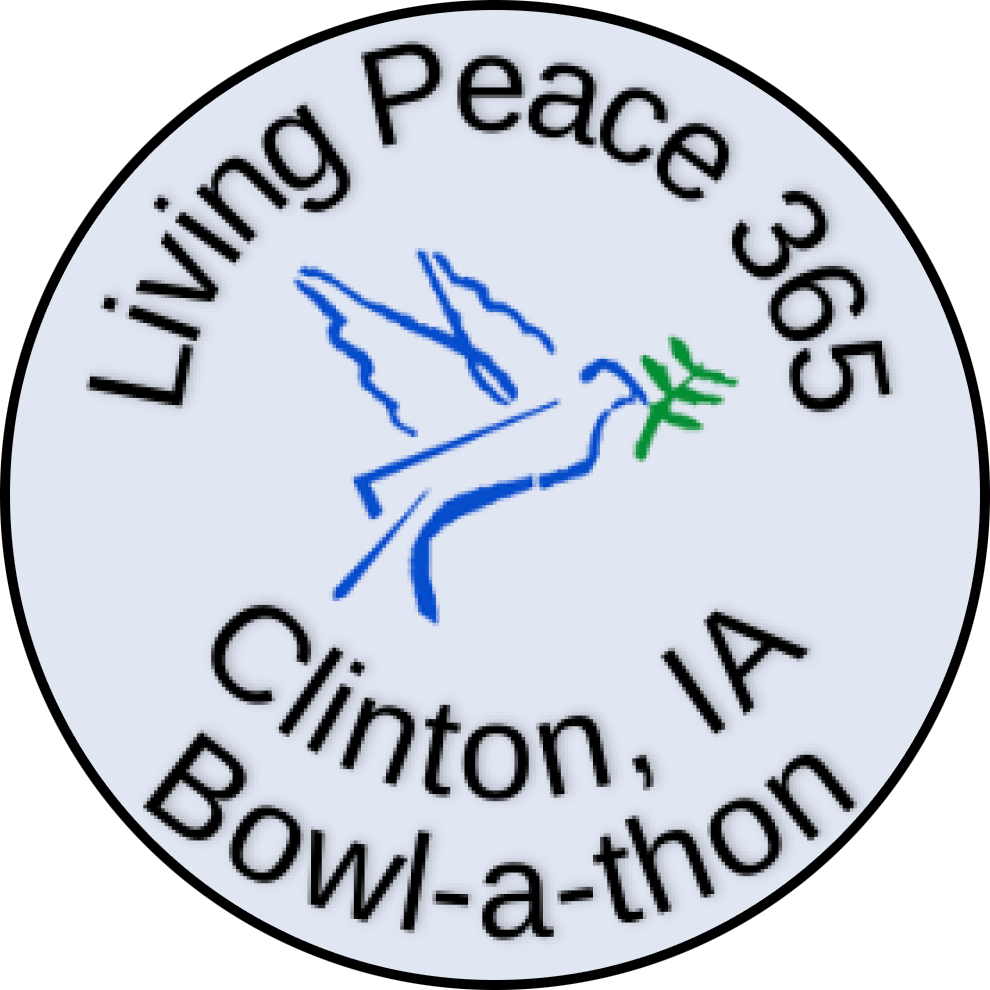 ABOUT THE EVENT
Our 2022 Bowl-A -Thon event will help to raise funds for Living Peace 365 future events that will support our community.
EVENT DETAILS
WHEN:
Sunday November 20, 2022
1:00 to 3:00 PM
COST:
$25 registration fee per team + bowling costs

HOW TO PARTICIPATE
BOWL: You can create a team of 4-5 bowlers per team or sign up as a bowler to join an existing team. AFTER your team has been established, please pay the Team Registration Fees of $25.00.  And download the Bowler Pledge Sheet to keep track of donations you collect on behalf of yourself and/or your team.
JOIN US FOR COSMIC BOWLING, Door Prizes, and a Raffle!
SPONSOR: A Lane Sponsorship is $25.  Your name or business name will be posted on the lane you sponsor. If you would like to be a Lane Sponsor, CLICK HERE.
DONATE: Make a donation on behalf of a team or individual bowler, or donate to the event. You can donate any amount you'd like. All donations are appreciated! DONATE NOW!
Sponsorship Opportunities
LANE SPONSOR
Includes benefits below:
As a Lane Sponsor your name or company name will be displayed at your sponsored lane.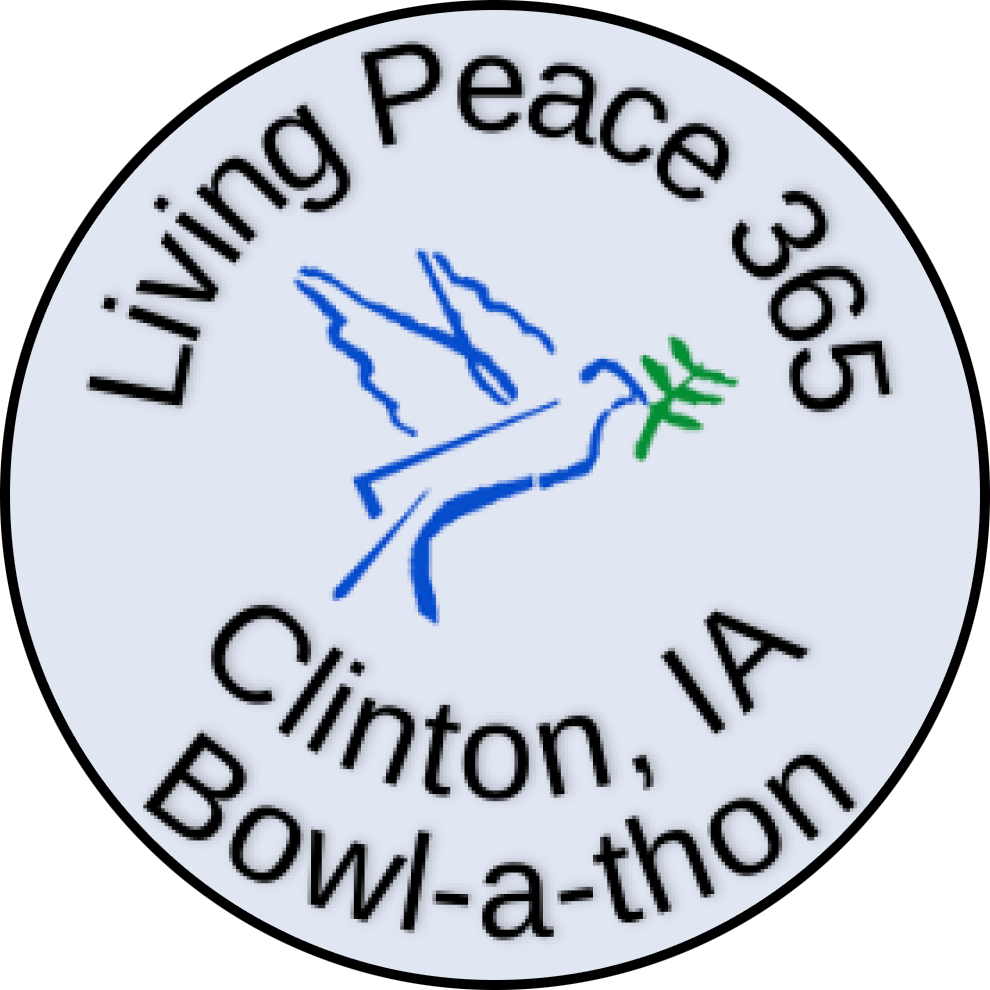 ABOUT OUR ORGANIZATION
About us description…
For more info, visit [website name and link] and follow us on social media: